Etrans Changsha Branch: Blooming on the Meixi Lake
source:Meixi Lake
Editor:superman
Time:2019-09-24 18:57
The branch of Etrans Co., Ltd. is located on the Meixi Lake in Changsha, Hunan, China. Here is a beautiful national new district.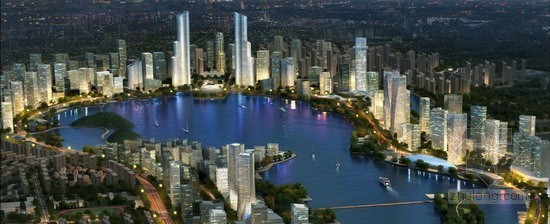 Conceptual design of Meixi Lake International New District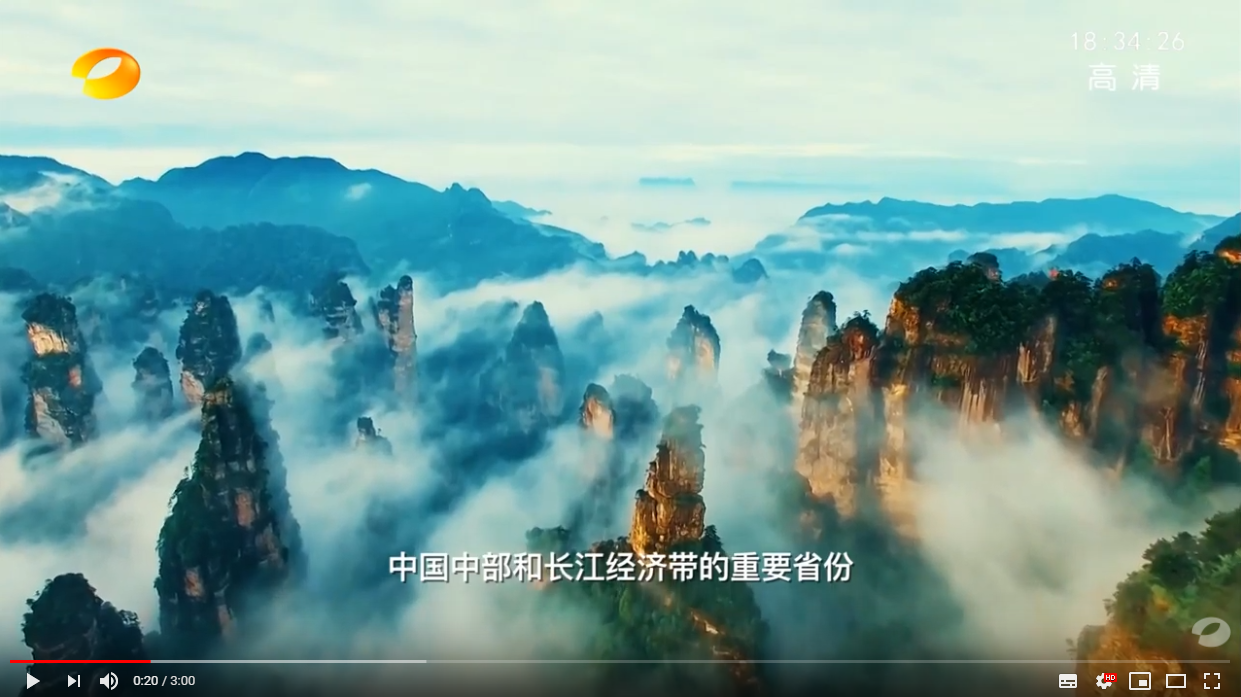 If you need information about Hunan, China, please watch this short English introduction video. Kindly to click

here

.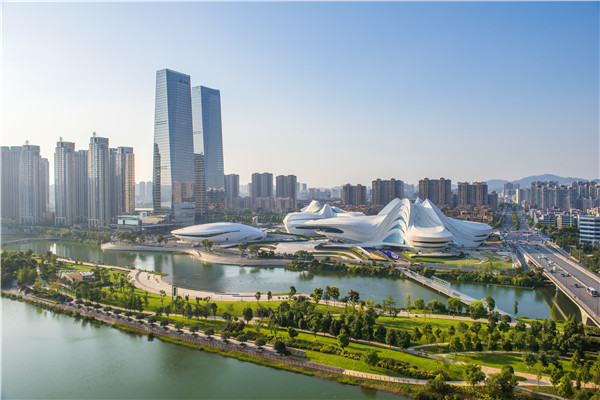 The location of our branch office.
Meixi Lake establishes a paradigm of living in balance with nature.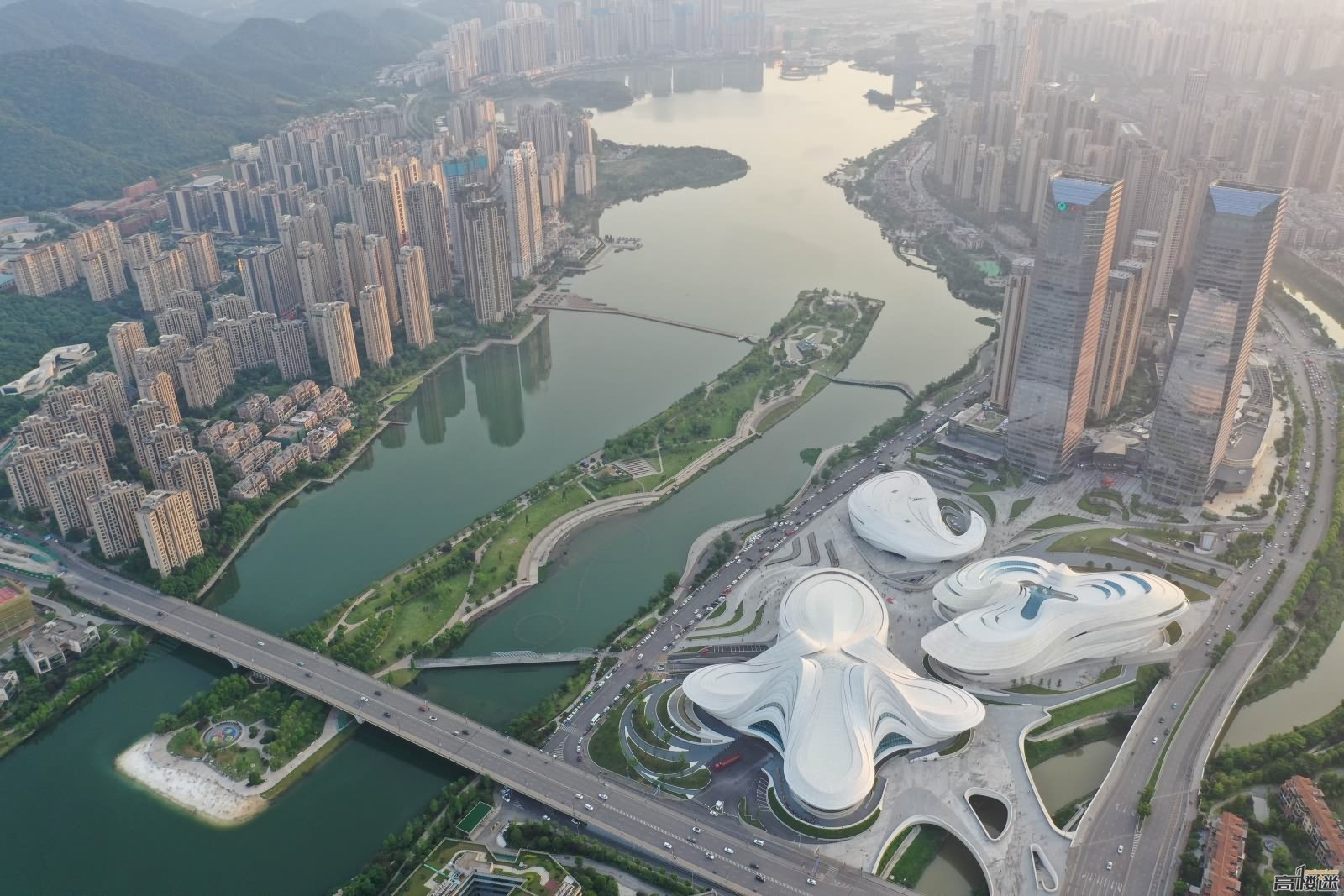 The master plan is densely concentrated, offering a variety of functions and building types that seamlessly integrate with the surrounding mountains, lakes, parks and canals. The result is an environment that promotes both health and prosperity. Located within the larger, metropolitan area of Changsha, Meixi Lake offers a new model for the future of a Chinese city and development around the world.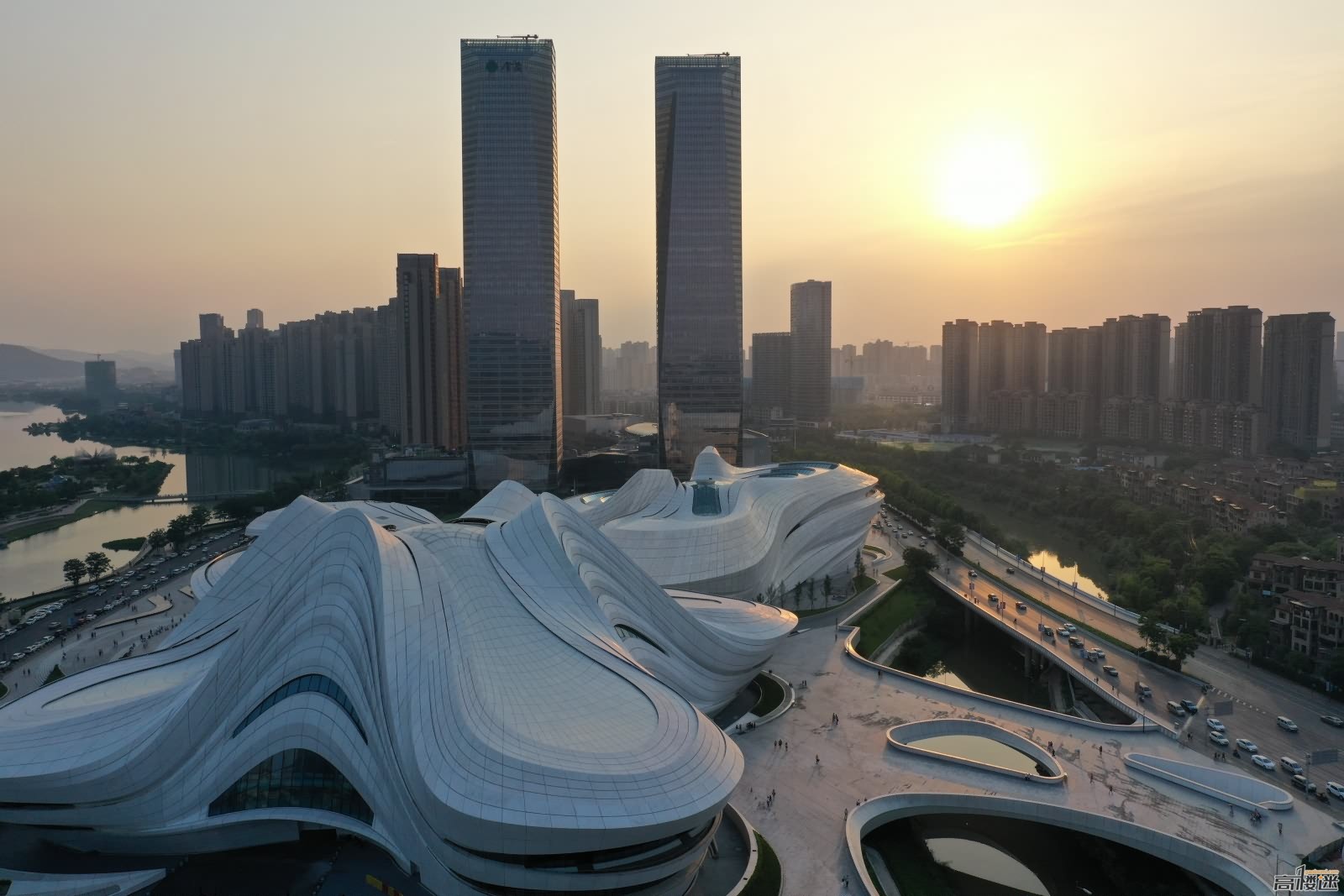 Changsha meixi lake culture and art center - legacy works of Zaha Hadid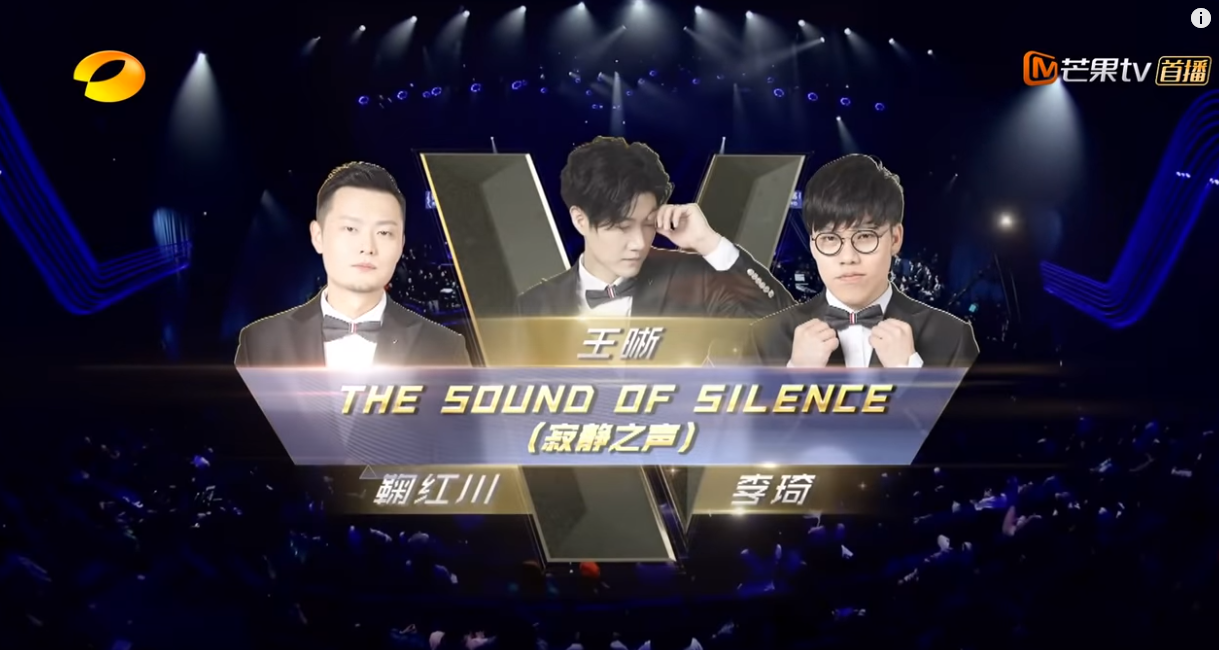 The most popular show in the country, "Super-Vocal," is held here. To view the video, please

click

.
Water is the primary element of design, the heart and center of the master plan. A 40 hectare lake is the "central park" of the city, providing transportation and space for gardens and cultural events. Linked with a series of radial canals are eight neighborhood clusters that house 10,000 people each. Transportation by boat is highly prevalent, reducing the need for automobiles and pollution.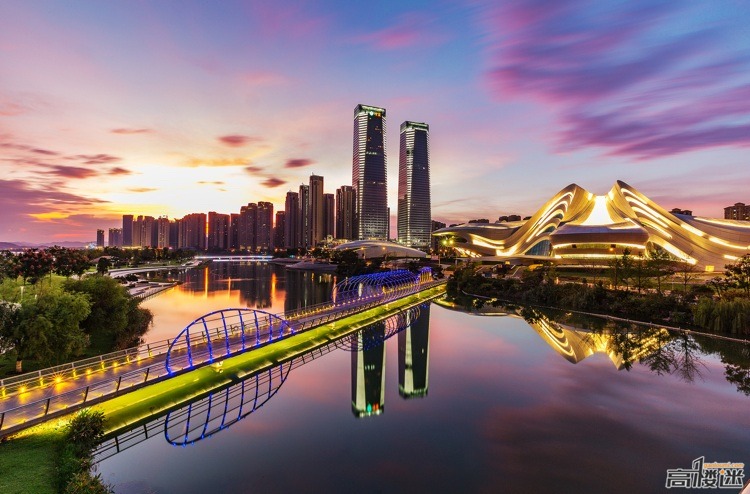 The radial geometry of the city plan allows for a highly efficient transport system, reducing potential pollution and energy use. Additional sustainable strategies include gray and black water collection systems, distributed energy plants and urban agriculture. Advanced environmental engineering, pedestrian planning, cluster zoning and garden integration are all integral components of this holistic design.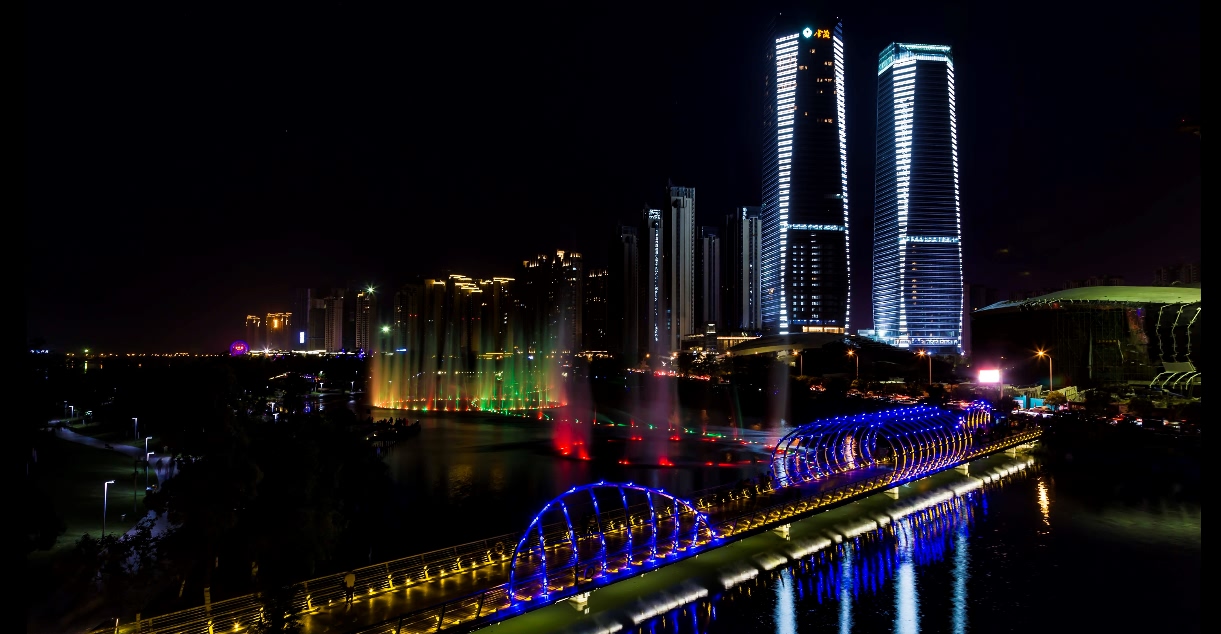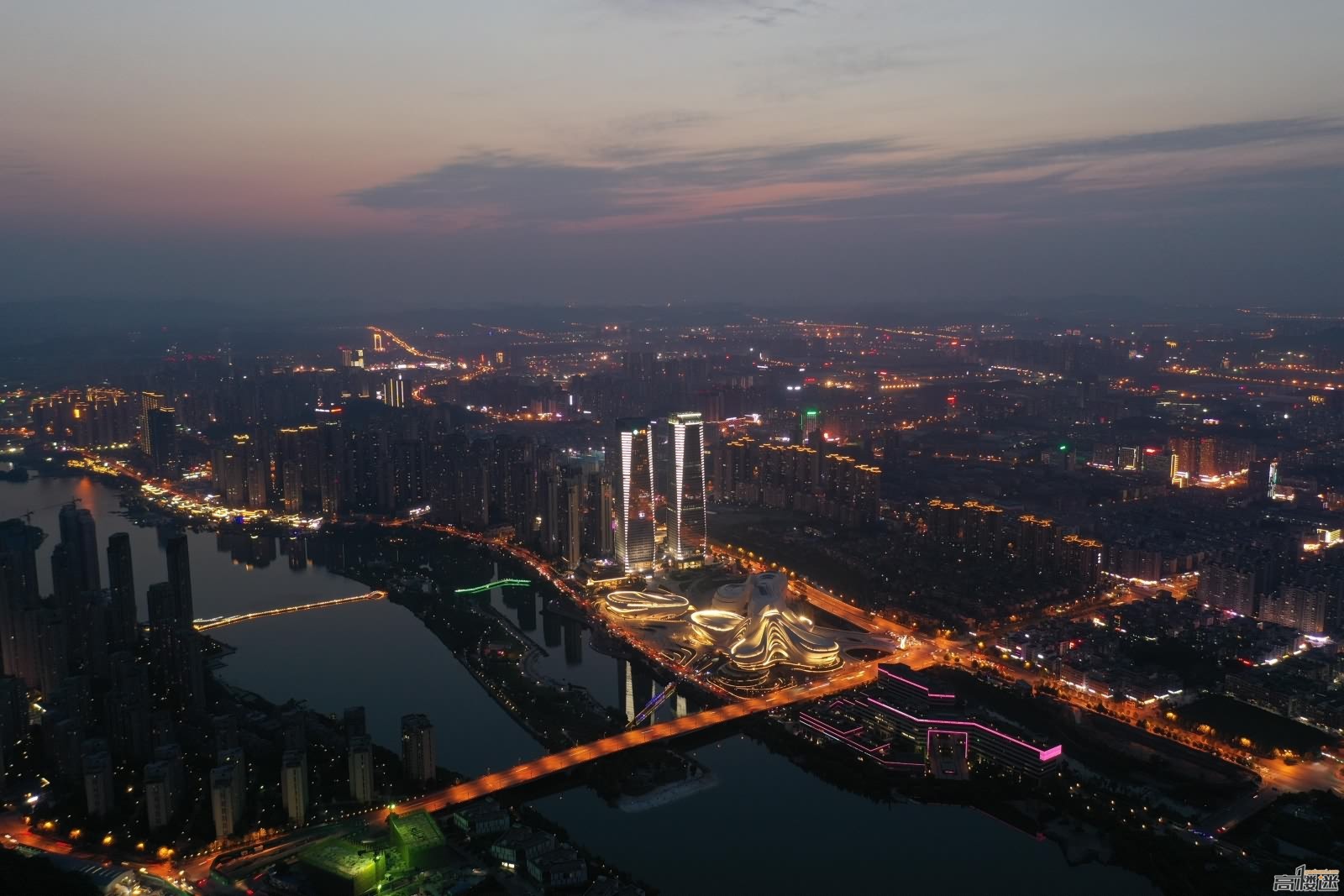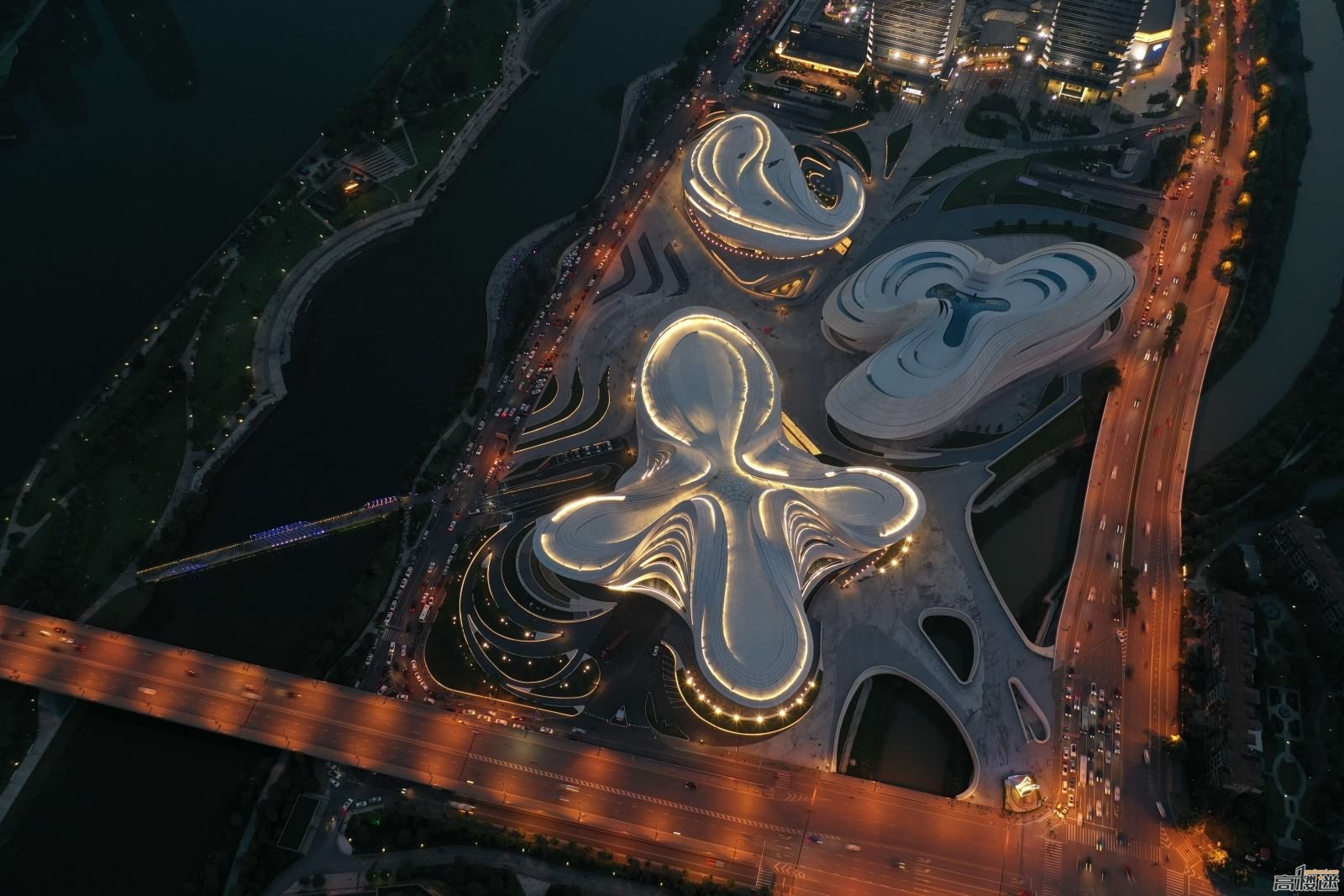 Branch Manager Sean Tang's Lake Tour: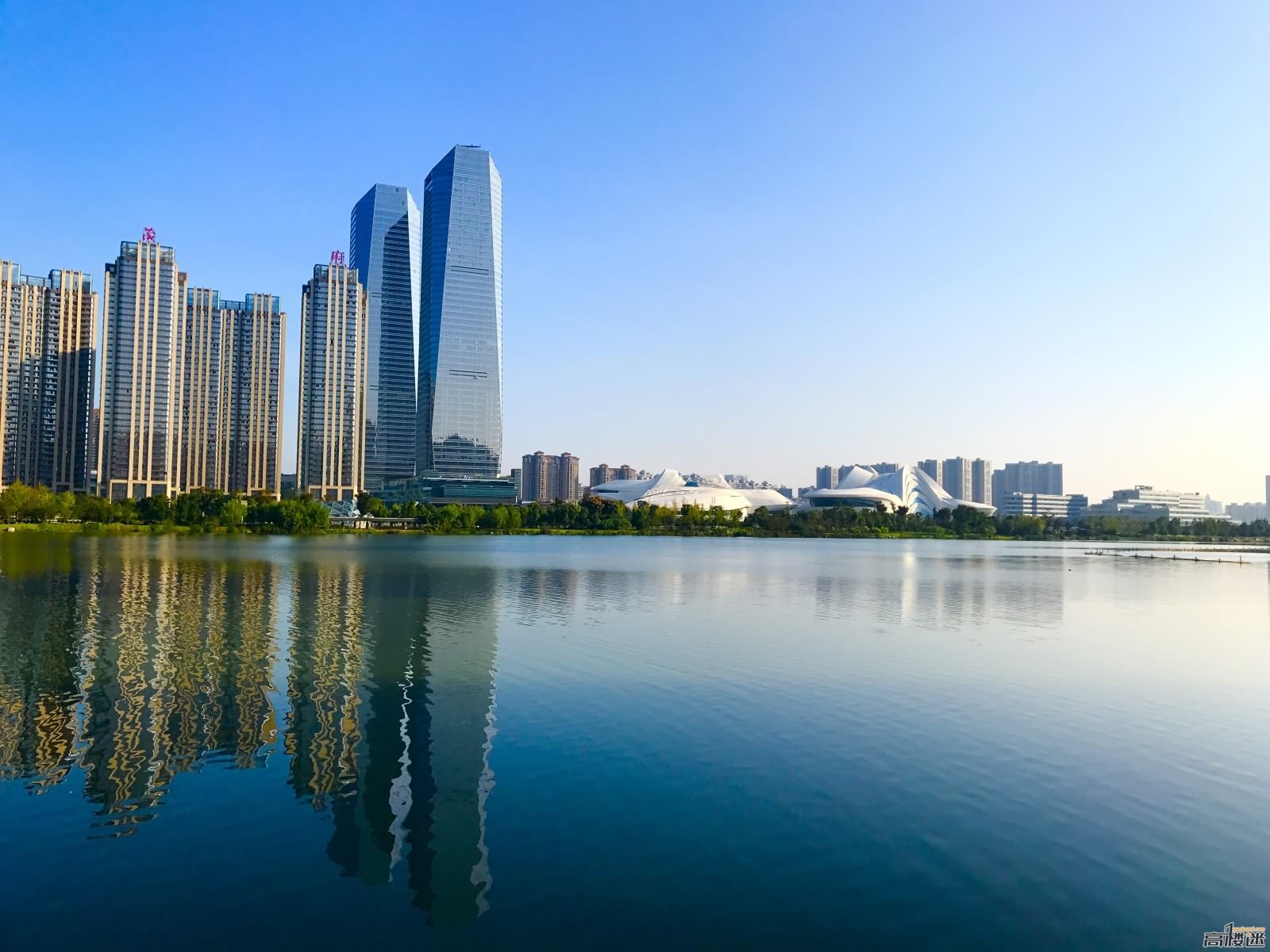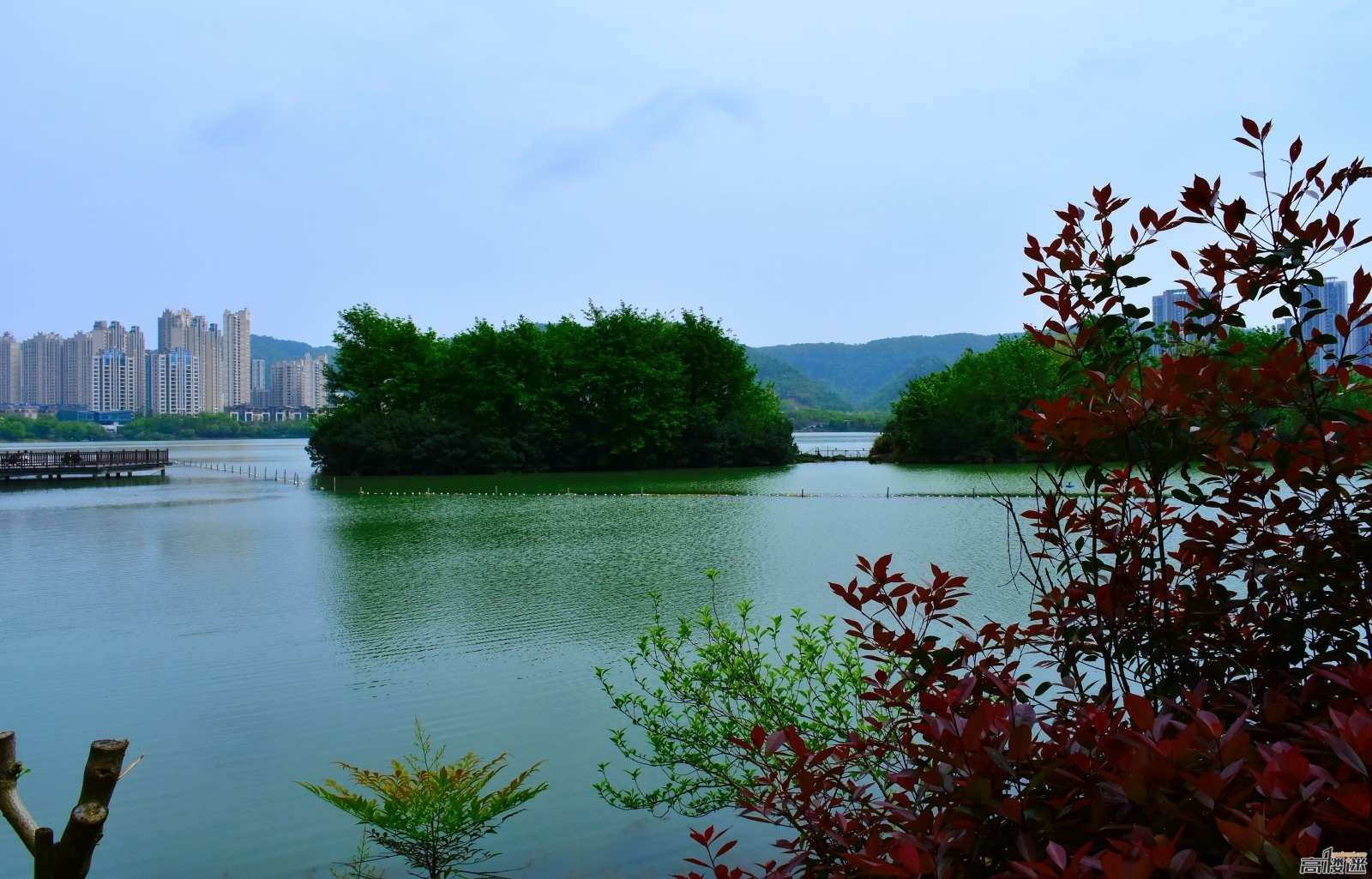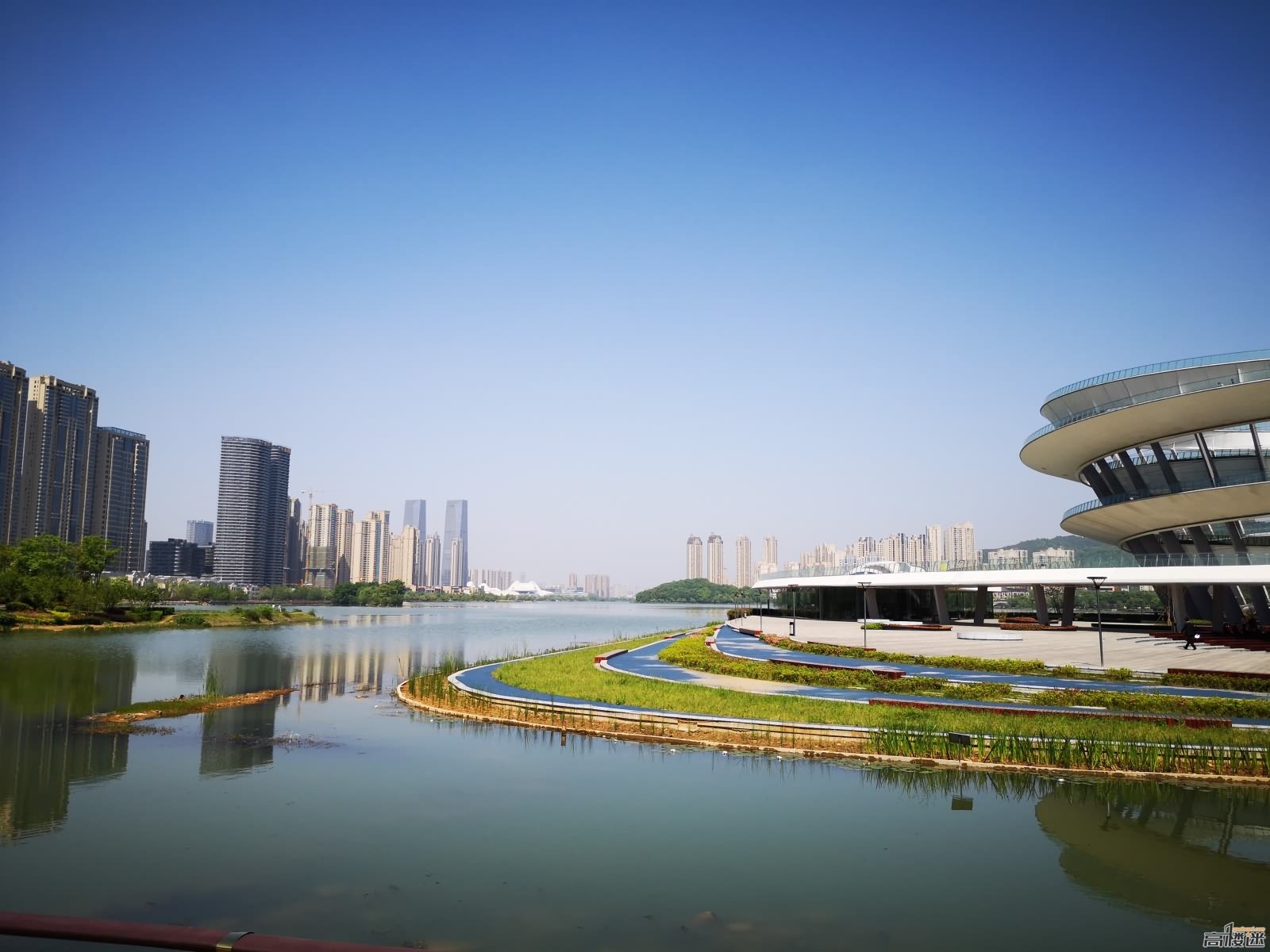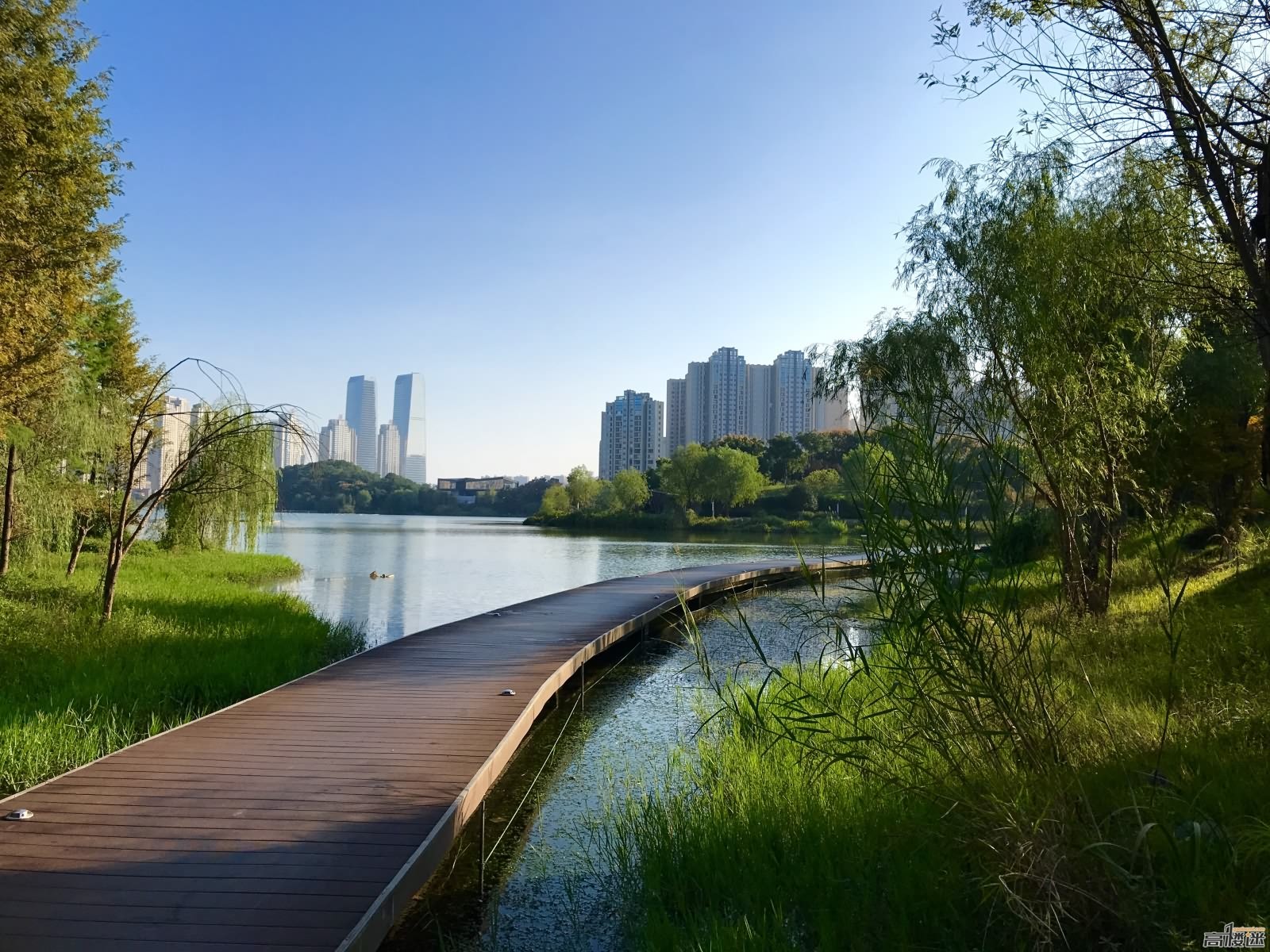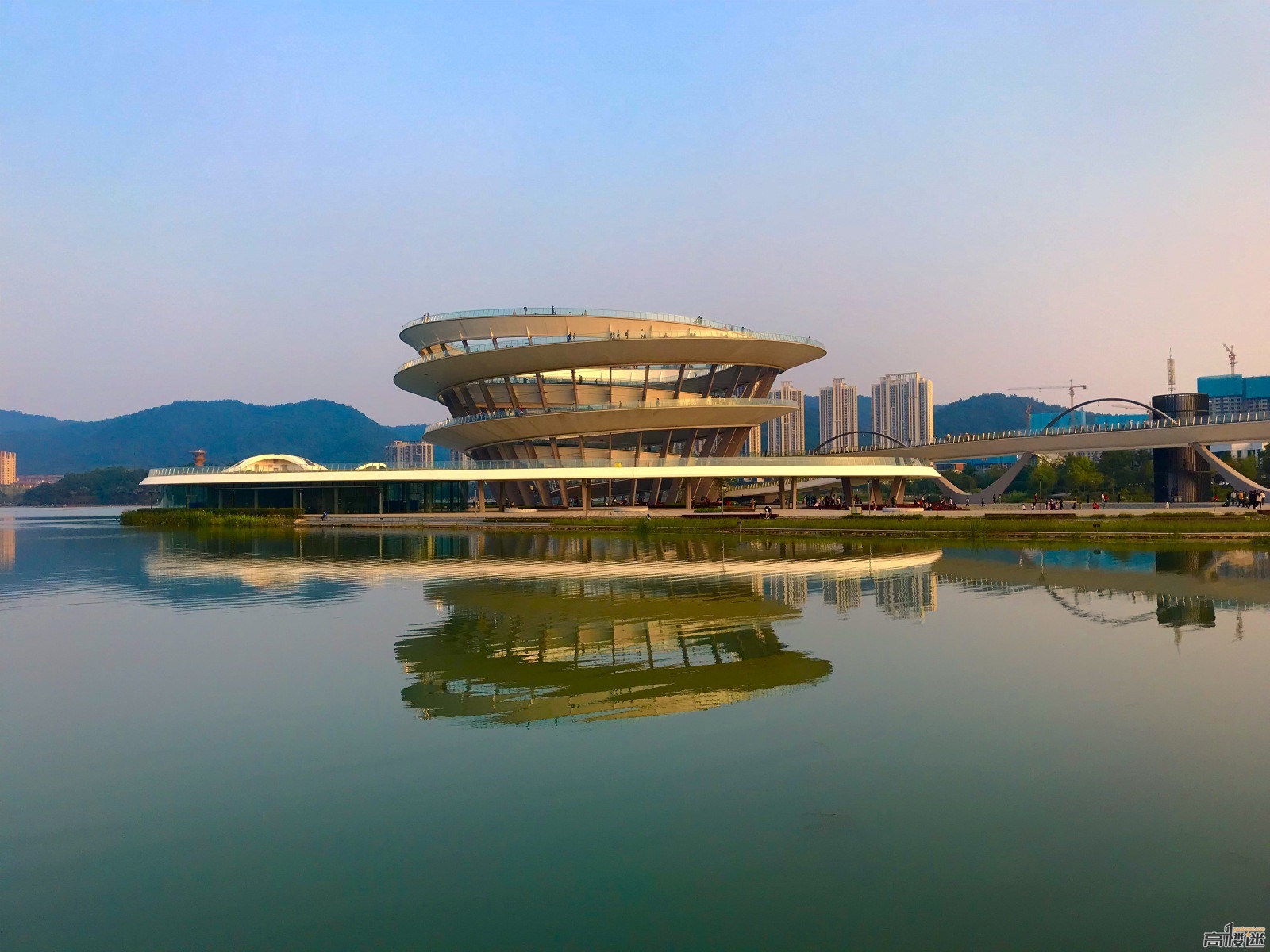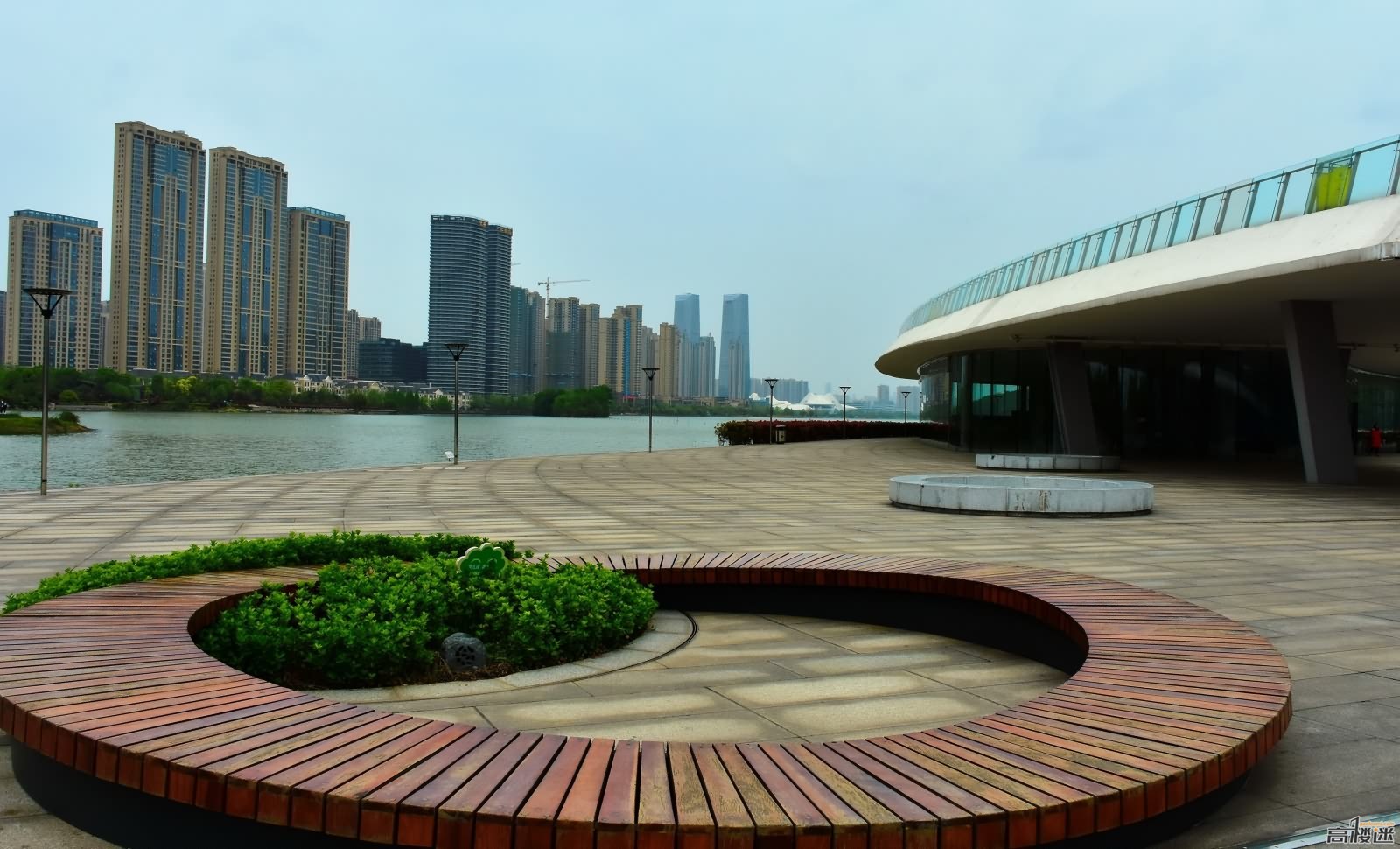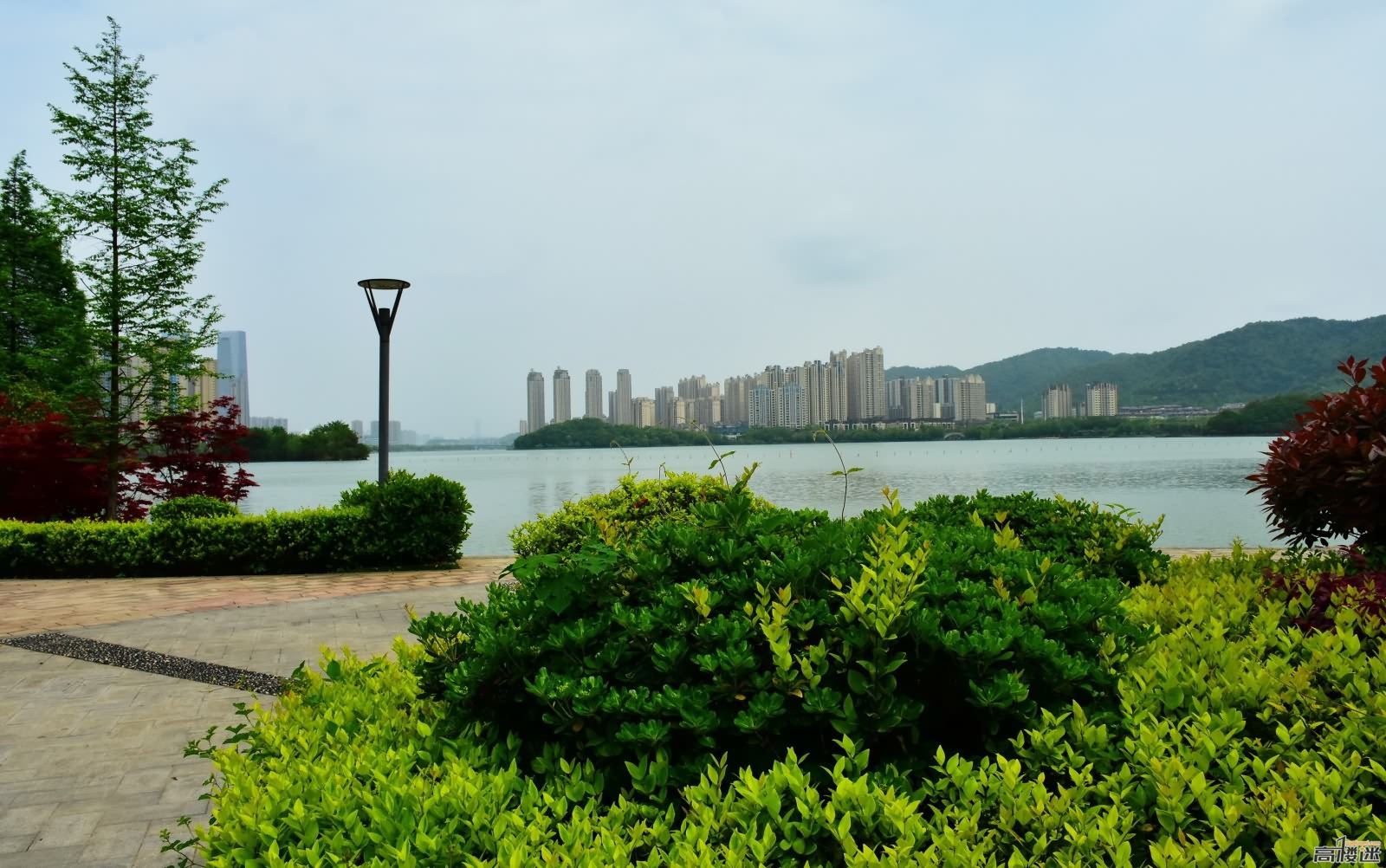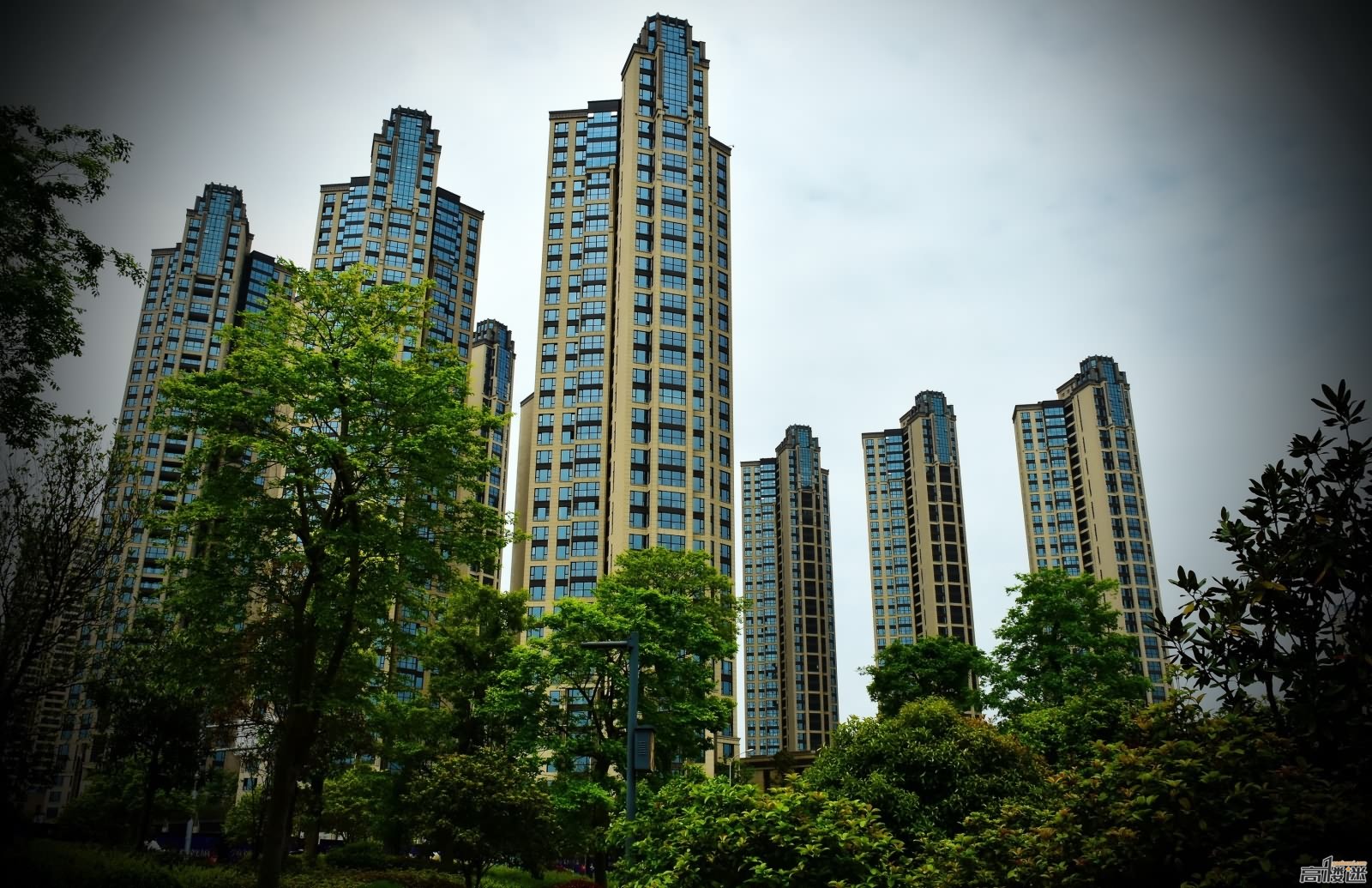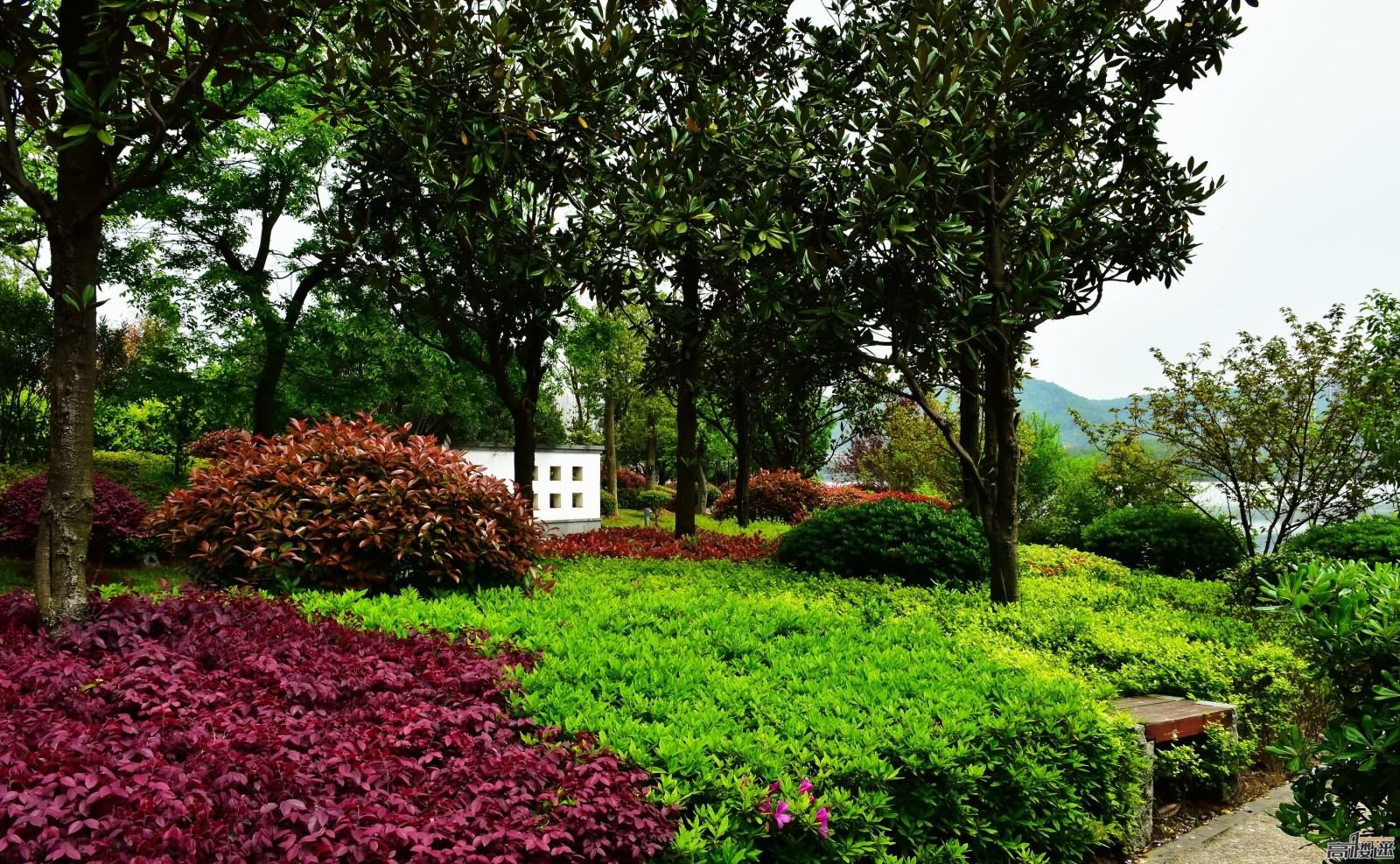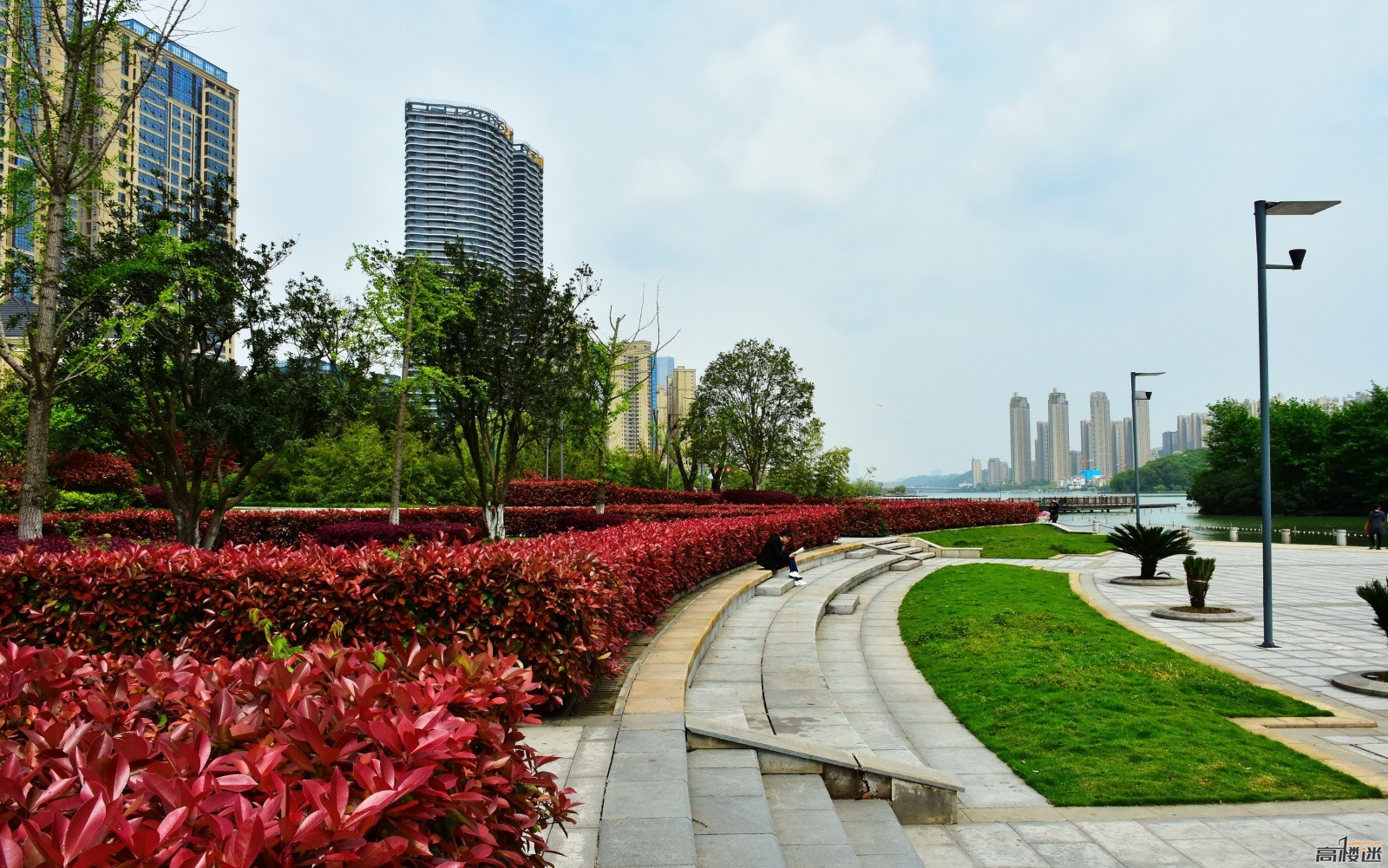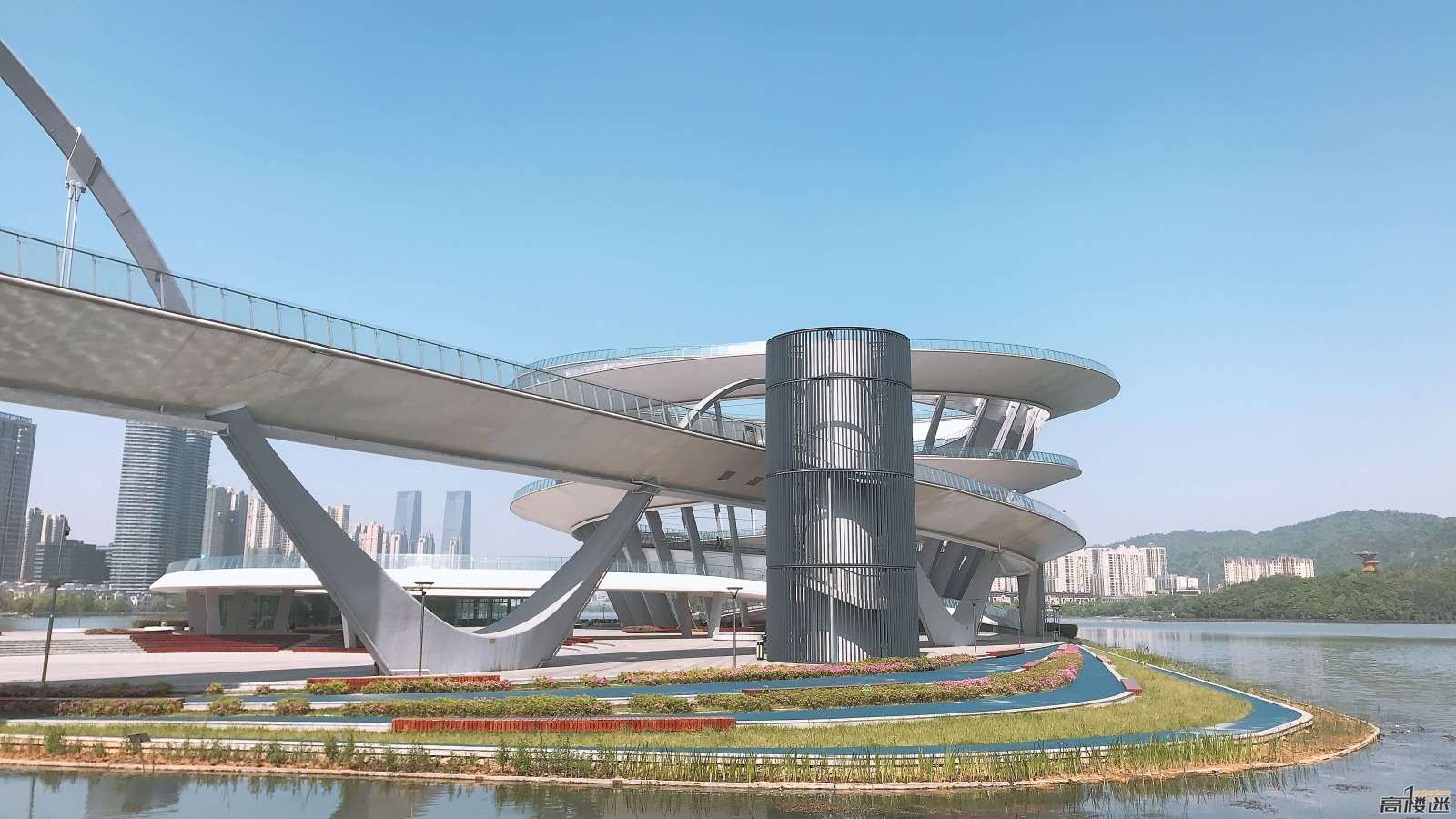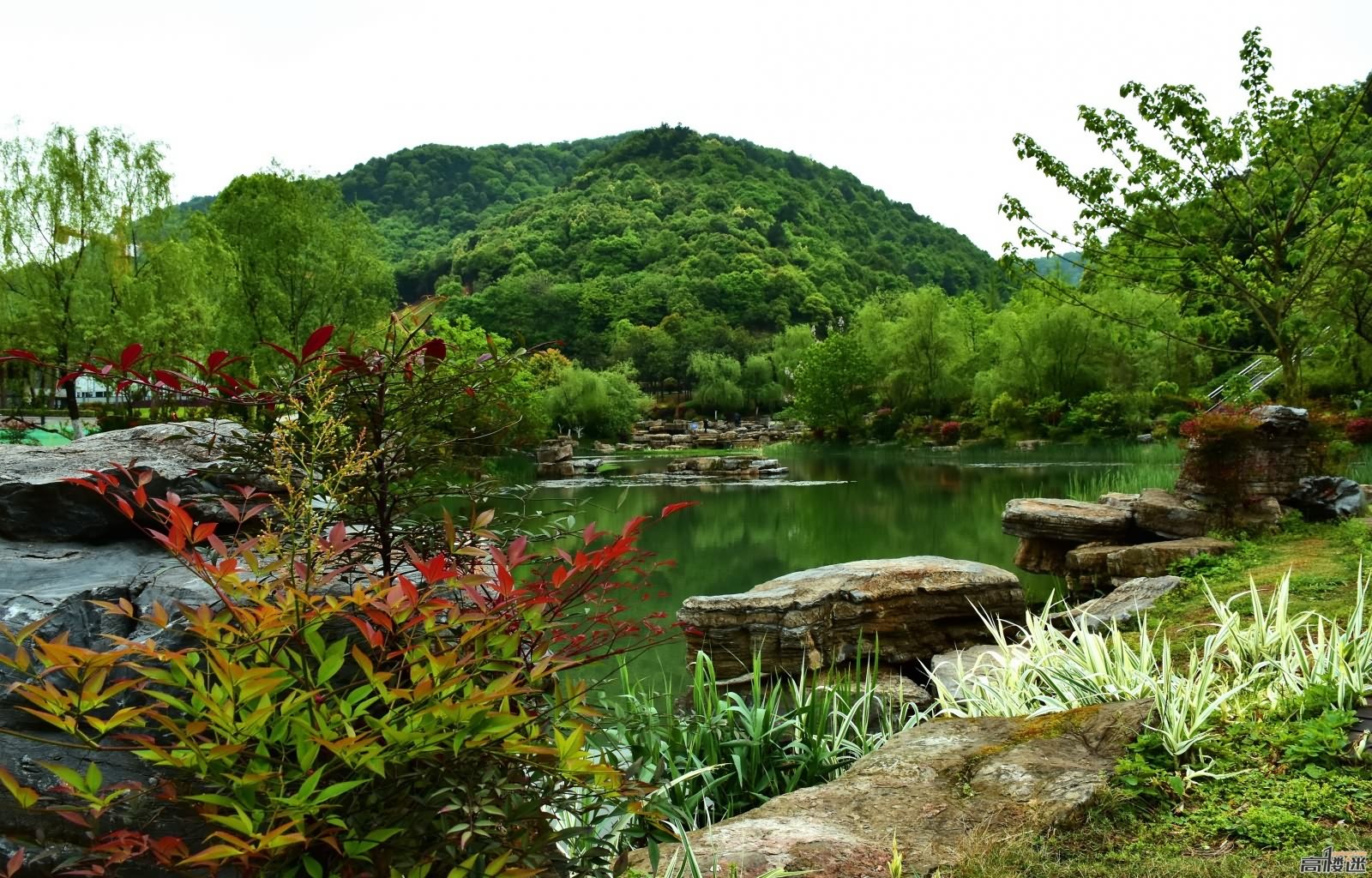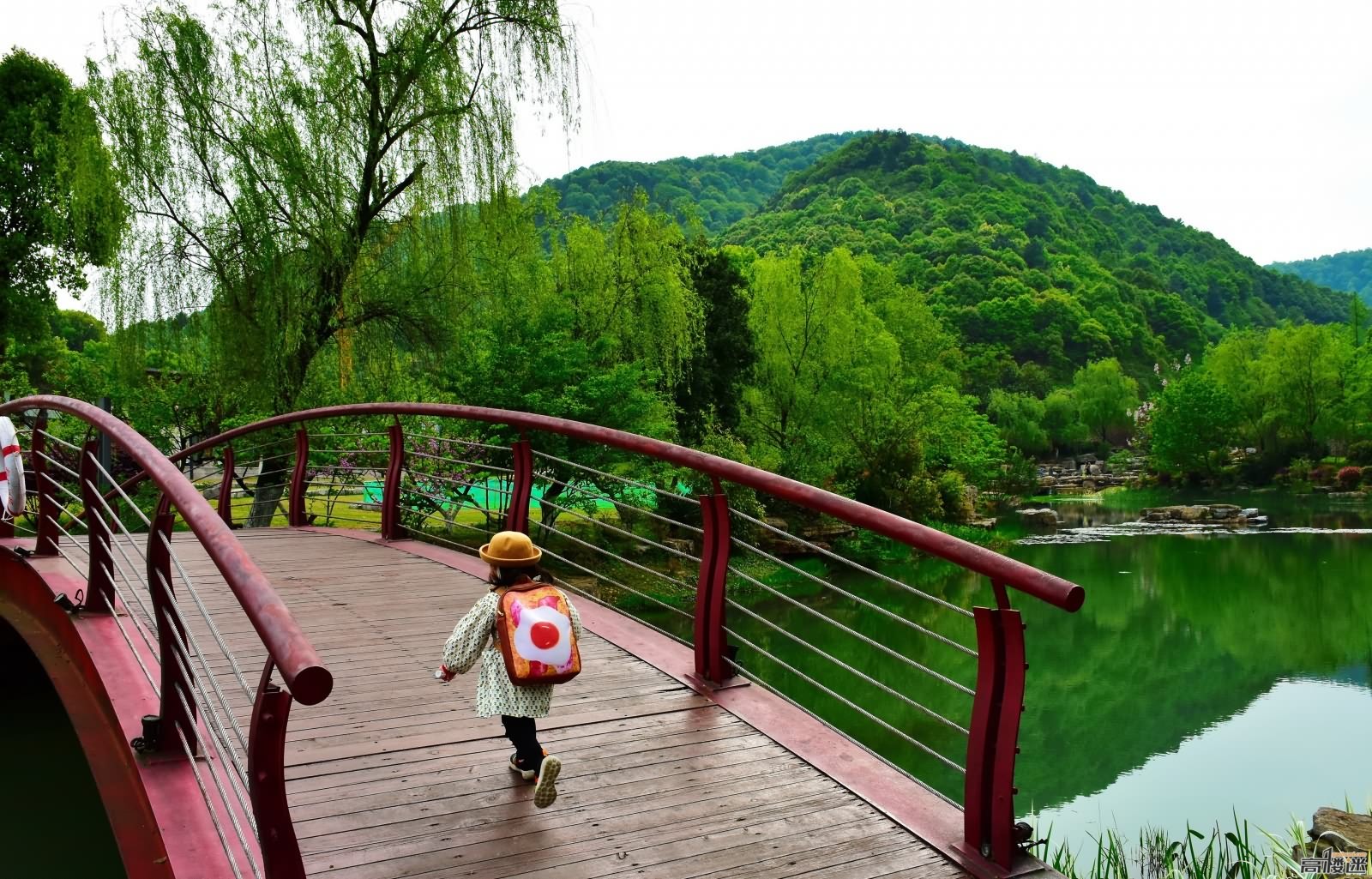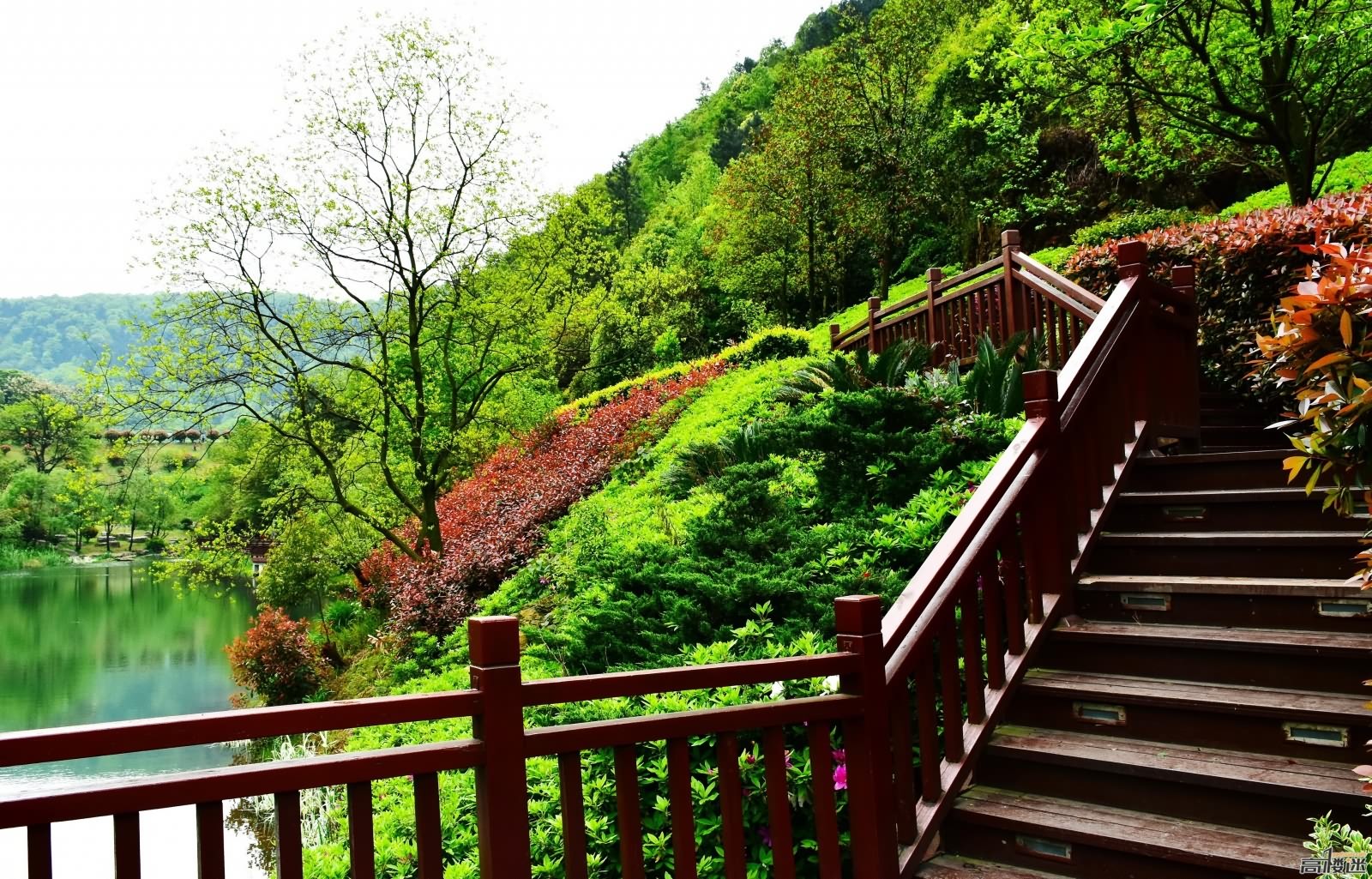 ----------------------------------------------------------------------------END------------------------------------------------------------------------------------


Etrans Co,. Ltd. is a provider of translation and localization services with 14-years experience in the industry.
We are certified by ISO 9001:2008 and is the member of ATA, Proz and TAC (Translators Association of China).

Our advantages:
1. Good reputation on Proz
2. Competitive price with high quality,
3. A global network of native professional translators and project managers, available 24/7 to ensure textual fluency and timely delivery.
4. CAT Tools: Trados, SDLX, Memsource and so on.

Services we offer:
1) Language Translation
2) Localization
3) Interpretation
4) Transcription
5) Voiceover and Dubbing
6) Subtitling
7) Writing
8) Website development / Web design

We can translate the below language pairs:
-------------------------
Main language:Simplified Chinese, Traditional Chinese, Japanese, Korean, Thai, Indonesian, Malay, Tagalog, Vietnamese
Arabic, Austrian, Bengali, Bulgarian, Burmese, Catalan, Croatian, Czech, Danish, Dutch, English, Estonian, Finnish, French, Georgian, German, Greek, Hebrew, Hindi, Hmong, Hungarian, Inuktitut, Italian, Kazakh, Khmer, Lao, Latvian, Lithuania,
Malayalam, Norwegian, Persian (Farsi), Polish, Portuguese, Quechua, Romanian, Russian, Serbian, Slovak, Slovenian, Somali, Spanish, Swedish, Tamil, Ukrainian, Urdu, Uzbek and more.
-------------------------
上一篇:Advertorial marketing services